Caddy Slacks are designed to make golf a more pleasurable experience
There are 6 unique features of Caddy Slacks that you won't find on any other golf pant or short. They are practical and convenient with many added benefits.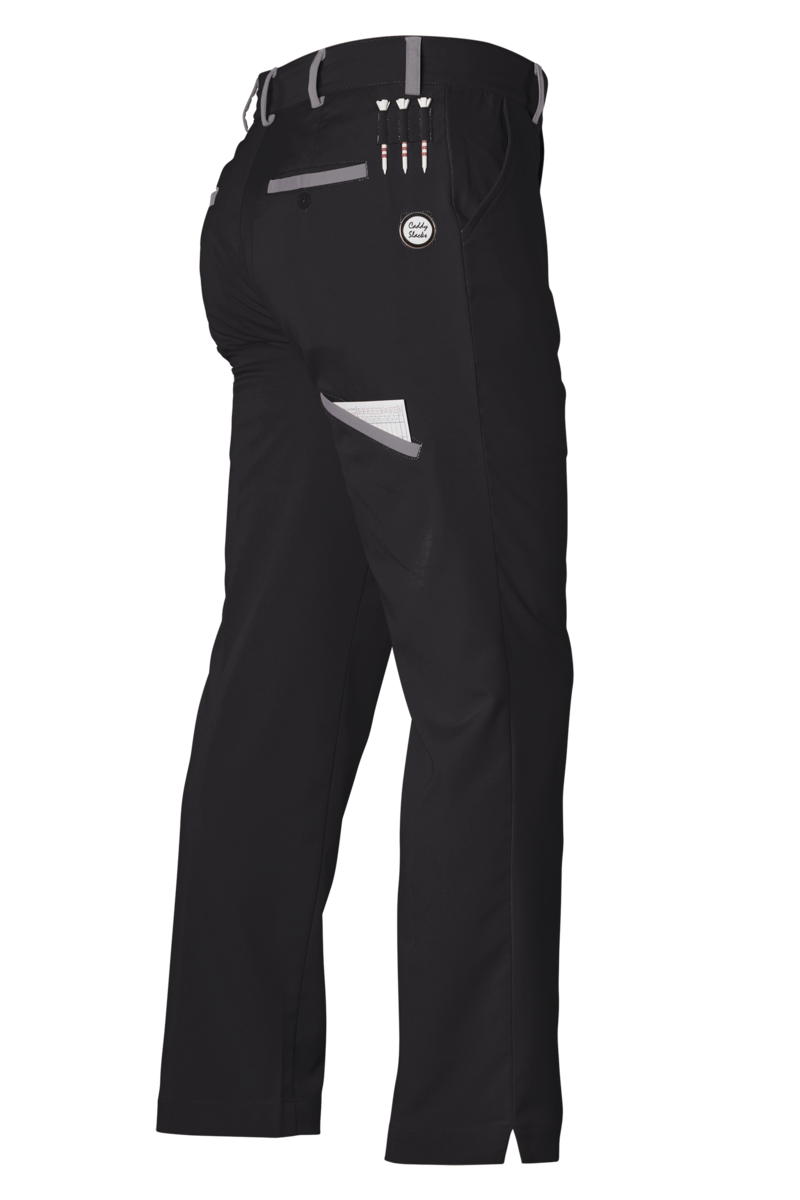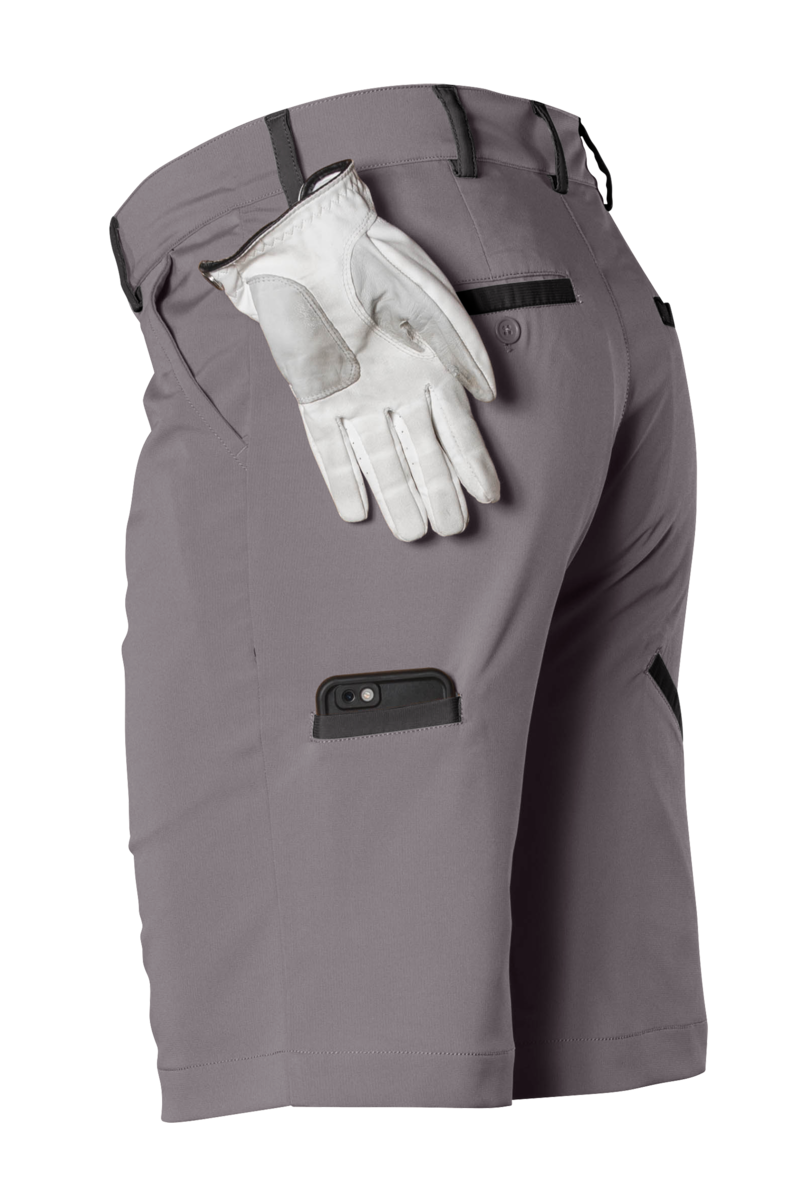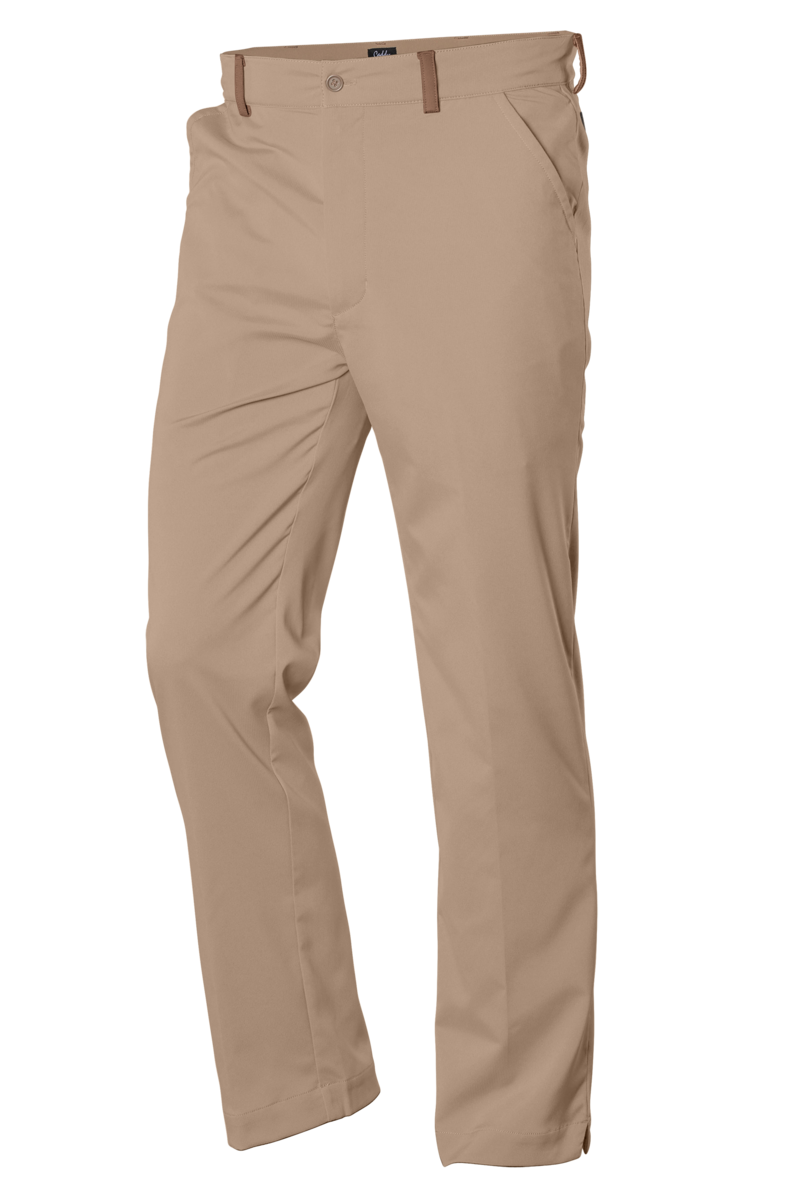 THE STORY BEHIND THE CREATION OF CADDY SLACKS
Dennis Paulson, former PGA Tour Professional, wearing Caddy Slacks to call the action Inside the Ropes.